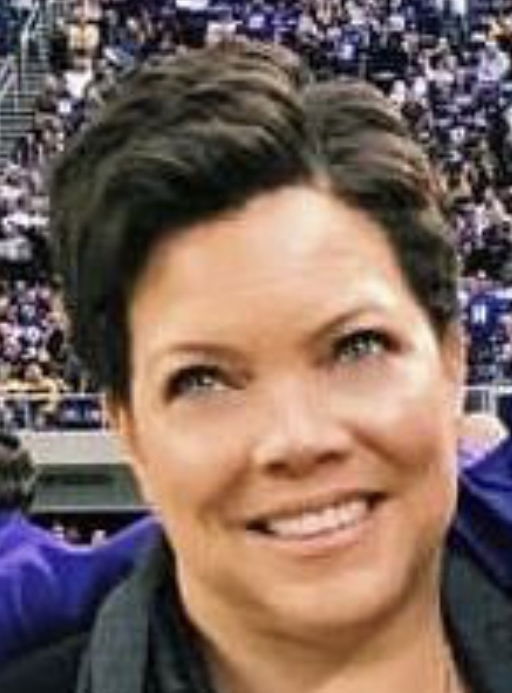 PATTI GREEN | FOUNDER
With a career spanning over two-decades, Patti Green is recognized as a dynamic business leader whose extensive background bridges the sectors between hospitality, sports and entertainment. Her valued expertise has been cultivated with industry leading companies that include
Levy Restaurants
,
Westfield Corporation, Compass Group, The Sacramento Kings, Target Corporation and MCI Telecommunications.
The foundation of her executive career is grounded in the sports and entertainment industry when she was recruited to lead the Sacramento Kings' Sponsorship Marketing and Client Services team under the Maloof Sports & Entertainment ownership group. Following her stint with the Kings organization, Patti went on to spend ten year career with Levy Restaurants, a $2+ Billion award-winning foodservice company where she directed the Global Marketing, Promotions and Public Relations strategies for 100+ sports and entertainment venues as well as some of the world's most high-profile events; including the
GRAMMY Awards
at Staples Center, the
Kentucky Derby
at Churchill Downs and the
US Open Tennis Championships
in New York and several
Super Bowls
and
NBA and NHL All-Star
games. In addition to her leadership roles in sports and entertainment, Patti spent 2 years with iconic shopping center giant Westfield Corporation where her focus was on redefining the guest experience and driving incremental traffic and sales through unique dining experiences, special events and strategic partnerships as a Regional Director for their Mid-Atlantic centers.
NEW ENDEAVORS
As the founder of Endeavor Integrated Marketing , Patti utilizes her unique background and expertise to provide strategic business and marketing solutions to companies relevant to strengthening their brand, improving market presence and driving growth. Working collaboratively with companies, teams, ownership groups and key stakeholders she balances strategy, inspires creativity and delivers fiscal responsibility to create programs and experiences that drive revenue, loyalty and guest satisfaction through sports, entertainment and hospitality channels.
At the intersection of Sports and Hospitality
, Endeavor leverages 20+ years of industry experience to link marketing, activation, products and partnerships with creative game plans through food and beverage, emerging technology and guest experiences in a competitive and ever-evolving marketplace. Core competencies include:
Integrated Marketing Strategy
Business Development
Brand Consulting + Product Integration
Concept Development + Go to Market Strategy
Market Research + Trend Analysis
Venue Experience + Performance Evaluations (Guest Experience + Sponsorship Performance)
WHERE PASSION MEETS PARTNERSHIP
As the daughter of legendary NFL and collegiate football coach Dennis Green, Patti was raised in the boughs of collegiate and professional sports facilities from an early age. As an adult, she's parlayed her passion for sports along with her love for food and the game day experience into a career focused on connecting the dots to produce win-win solutions through strategic partnerships, innovative vision and measurable results.
Patti is a graduate of the University of Maryland, College Park and resides in Chicago.